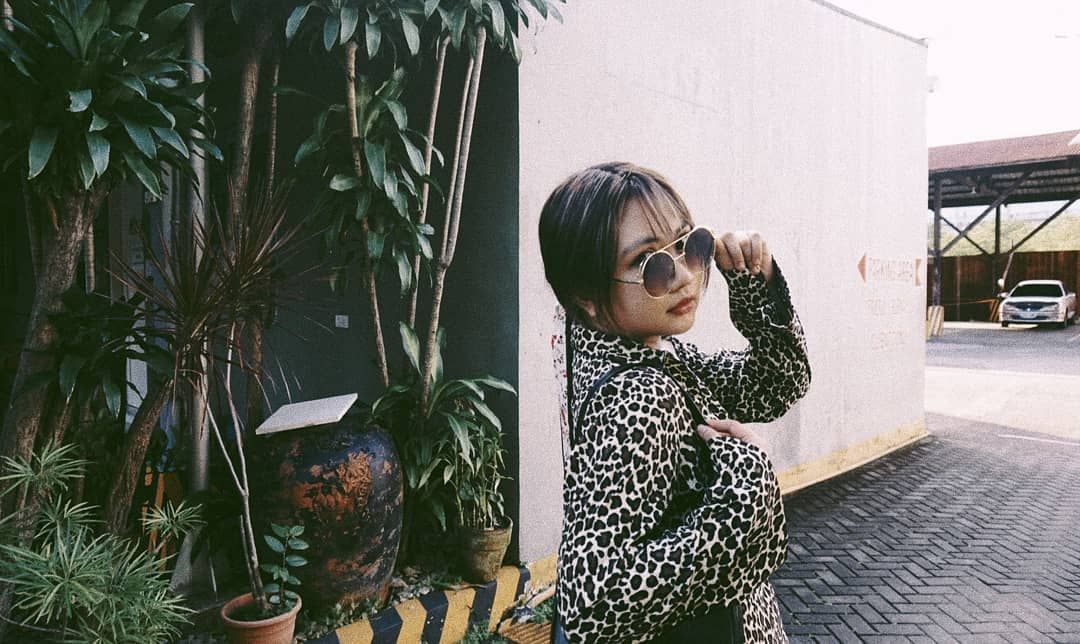 By Jove Moya
August 02, 2021
These lamps will help you brighten dull spaces at home!
Lighting plays an important role in interior design—the intricate colour coordination, stylish carpets, and all the other home decor that you meticulously put together are nothing in a dim setting. 
Through the years, a variety of lamp designs have given light to our homes. Read on to know what they are and where to find them!
If you grew up watching animated movies from Pixar, you probably know who Luxo Jr. is. The animation studio's infamous mascot is a living Gooseneck lamp that hops from one letter to another!
Just like its animated counterpart, the real-life gooseneck lamp is stylish and flexible. It is available in both table and floor lamps, making them versatile for many uses.
Click here to get yourself a gooseneck lamp.
Read more: Home Decor Ideas: 5 Easy Ways To Incorporate Fringe
The tripod lamp is known for having a three-legged base. Its polished and unique shape can provide adequate lighting and architectural element to the room. This type of lamp is best for a living room or a study area where some extra lighting is needed.
Among the primary benefits of a tripod lamp s that its base creates a very sturdy and stable illumination that can brighten an entire room.
Click here to get yourself a tripod lamp. 
The buffet lamp is the slender and taller version of the table lamp. This type of lighting is designed to be featured on a buffet table to direct light downwards and illuminate food. This lamp is also elevated to make room for your arms while eating. 
Since the buffet lamp only takes a small space, many people use it to light dim places in the living area or bedroom. 
Click here to get yourself a buffet lamp.
Related: 5 Millennial Pink Furniture And Decor For Your Home
While piano lamps were initially made for reading music sheets, the lamps also prove quite useful as s desk or reading lamp. Because the light from these lamps is minimal and directed down towards an object, they work well on a desk or to help you achieve a specific task. 
Click here to get yourself a piano lamp.
More from Tatler: Learn Music Online: Where To Study Piano, Guitar, Drums, And More
In 1963, British entrepreneur Edward Craven Walker invented the lava lamp, which consists of a special coloured wax mixture inside a glass vessel. The vessel is placed on a warm surface containing an incandescent light bulb that acts as a heater. The heat would then cause a temporary reduction in the density of the wax, making it rise. The lamps are designed in a variety of styles and colours.
Click here to get yourself a lava lamp.
Torchiere is a type of floor lamp with a tall body and a shade that faces upwards to provide ambient luminescence to an area. One of the main advantages of a torchiere lamp is that it can provide more lighting than any regular floor pattern. Through its upward shade, the ceiling is able to bounce light to the walls and floors. 
Click here to get yourself a torchiere floor lamp.
The tree lamp is an excellent choice if you need directional or ambient lighting. This type of lamp offers a variety of designs and an array of "branches" that can be targeted in one direction. 
Click here to get yourself a tree lamp.
See also: WFH Tips: 9 Stylish Table Lamps for the Home Office