Pinterest has launched a sweepstake to encourage college students to create a vision for their new dorm room with Idea Pins.
Pinterest is partnering with BDG Media to offer college students the opportunity to recreate their dream dorm room. The "Storm the Dorm" sweepstake is supported by Gen-Z actress, producer, and USC student, Storm Reid, who will create Idea Pins encouraging fellow students to enter for a chance to win.
The initiative encourages college students to create a vision for their new space with Pinterest's newest format, Idea Pins. Five winners will receive a $1,000 Visa gift card to spend on realizing their dream dorm room.
Related | Pinterest Makes It Easier For Creators To Earn Money And Partner With Brands
"Whether entrants are listing off the 5 products they're dying to spruce up their space with, or curating the dream dorm mood board that they'd replicate if they won, participants will leverage Idea Pins, Pinterest's multi-page video format, to turn inspiration into action, and create a life — and back to school season — they love," explains Pinterest.
The campaign will potentially reach more than 4.5 million combined followers through the accounts of BDG Media's properties Bustle, Elite Daily, and Nylon. Many of the combined reach sits within the Gen-Z follower category, one of Pinterest's fastest-growing audiences, as monthly users under 25 are growing in double-digits year over year.
According to the visual platform, recent dorm styling trends are centered around bright colors and earthy vibe elements for room decor that can "lift their mood and embrace a more normal, socialized campus life." Young Pinners are also searching 16x more for "dorm organization hacks."
Meanwhile, searches for "pink dorm room aesthetics" have grown 22x, "green dorm room ideas" 8x, and "light blue dorm room ideas" 7x. Natural, "earthy dorm room ideas" remains the top inspiration search with a 20 fold increase, while searches for "plants suitable for dorm room" scored a 7 fold increase.
When it comes to stationery and furniture, students search through Pinterest to find inspiration on trendy backpacks (+59%), table settings (+59%), and desk organization ideas (+57%).
"At first, dorm rooms can feel like a blank canvas, and Pinterest gives students the ability to make their small spaces unique, inspired, and even smart," says Jeremy Jankowski, Creator Management Lead, Home & Design. "With Storm Reid at the helm reaching BDG's massive Gen-Z audience, we were excited to make this back to college season extra special. No matter who wins the contest, we hope everyone walks away with fresh new ideas they can put into action."
You might also like
---
More from Pinterest
---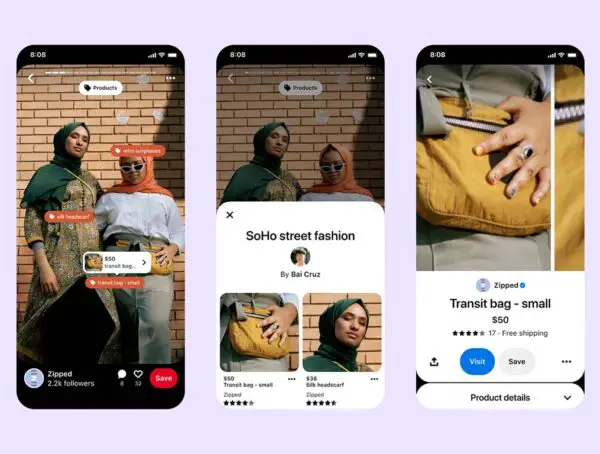 Pinterest Makes It Easier For Creators To Earn Money And Partner With Brands

Posted On July 29, 2021


0
Pinterest now lets Creators make Idea Pins shoppable, earn commissions through affiliate links, and partner with brands on sponsored content.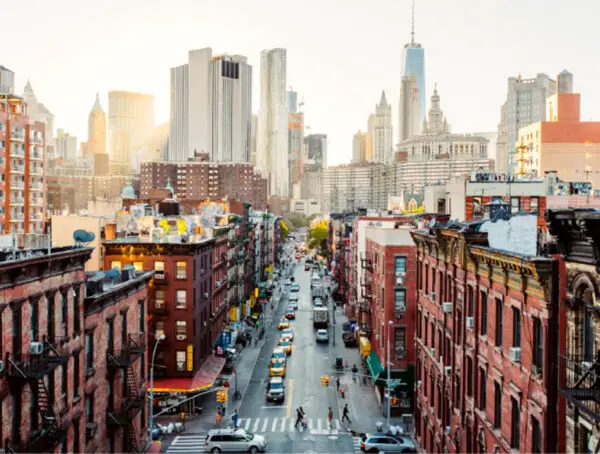 Pinterest Integrates Into Zillow With Smart Home Tips From Verizon

Posted On June 30, 2021


0
Pinterest is integrating into Zillow to bring smart home tips and City Guides, in collaboration with Verizon Fios.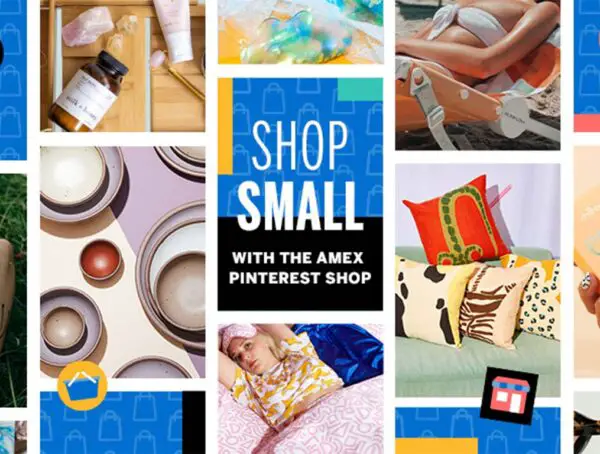 American Express Partners With Pinterest To Support Small Businesses

Posted On June 23, 2021


0
American Express is partnering with Pinterest to launch a new Comeback Feature on Pinterest Shop promoting small businesses.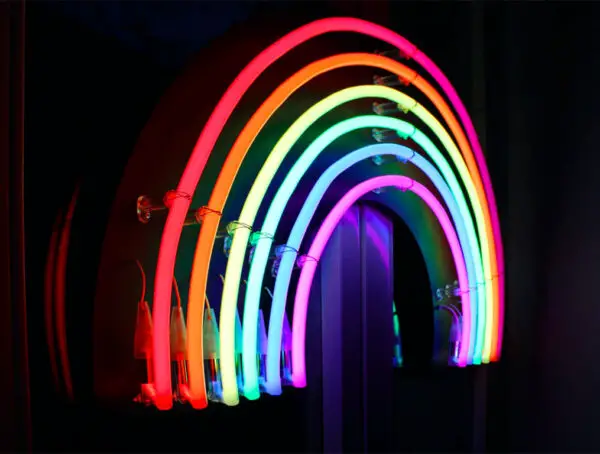 Pinterest Inspires Users To Show Their 'True Colors' For Pride Month
Pinterest's Pride month campaign is called "Show Your True Colors," and it promises to be more inclusive than ever.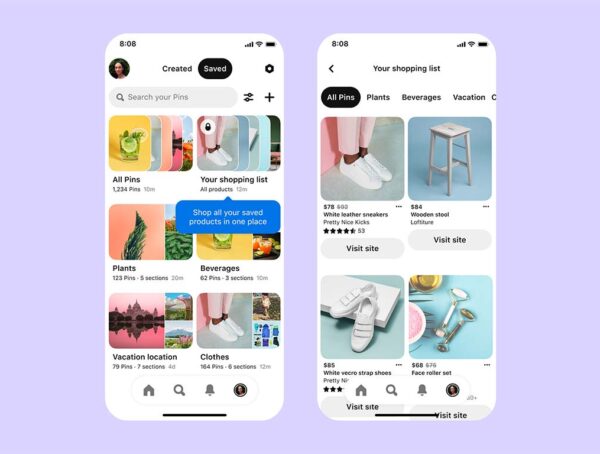 Pinterest Announces Expansion Of Shopping Features To New Markets
Pinterest has announced the expansion of its shopping features to Australia, Canada, France, and Germany.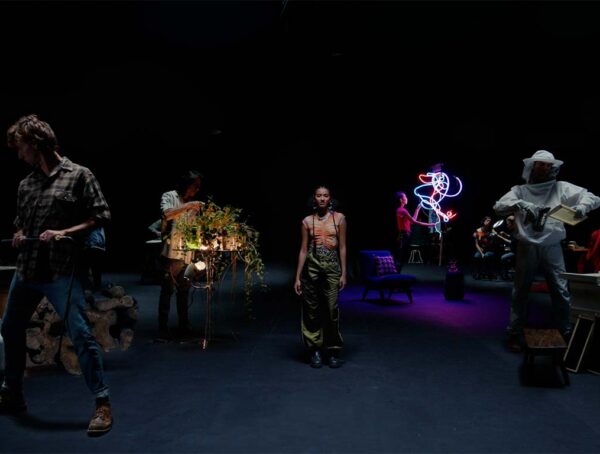 Pinterest Launches New Campaign To Inspire People To Try New Experiences
Pinterest is launching a new campaign to inspire people to come out of the post-pandemic blues and try new experiences.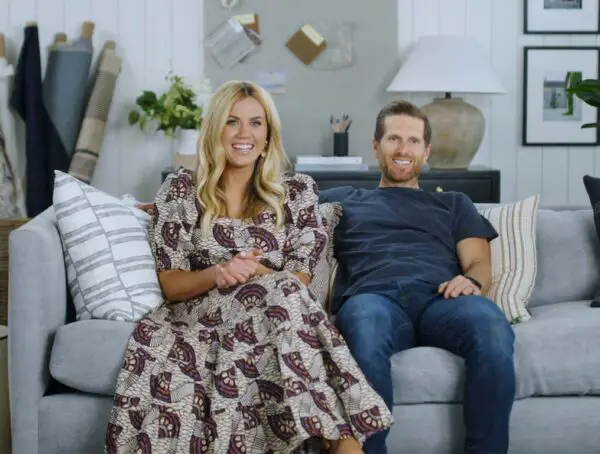 Pinterest Partnering With Netflix And Studio McGee For Memorial Day Inspiration
In partnership with Pinterest, Netflix has tapped the McGees from Dream Home Makeover to spice up Memorial Day inspiration.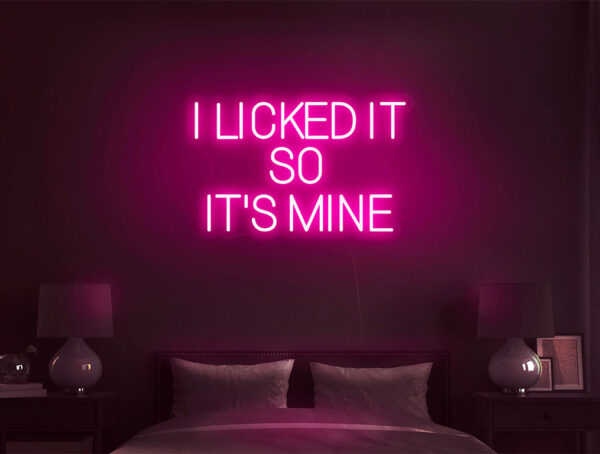 Creators Can Now Claim Content On Pinterest And Control How It Appears

Posted On April 25, 2021


0
The Content Claiming Portal – a new tool that lets creators claim content on Pinterest and control how it appears.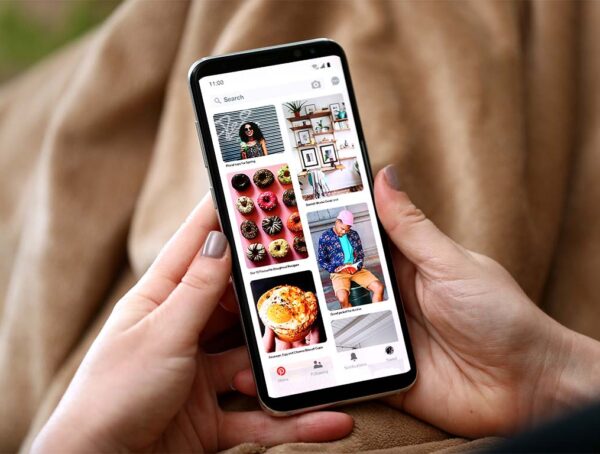 Pinterest Expands Its Shopify Partnership To 27 New Countries

Posted On April 22, 2021


0
Pinterest is expanding its partnership with Shopify, to 27 new countries, to help more merchants bring their products online.